About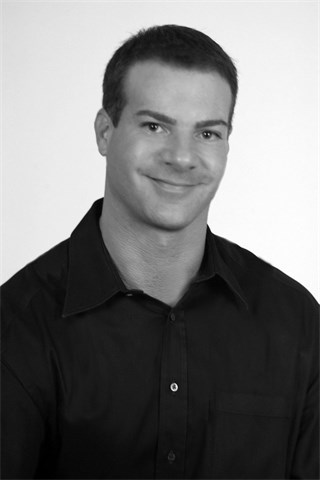 Chad Francise is a Scottsdale resident who has lived in Arizona since 1997. His interest in real estate began in 2005 and has been doing it since. Born in a small Southern town, his values and integrity help him find the right homes for his clients, whether they are:
· First-time homebuyers
· Downsizing empty nesters
· Upsizing families
· International residents looking for second homes
· Investors looking for income property
· Anyone looking to buy or sell a home

Lifestyle is Everything

An initial total-picture lifestyle assessment that factors in personal and professional requirements, such as family life, hobbies, pets and commuting patterns, helps him zero in on the right neighborhoods. The results? He saves valuable time finding his clients' dream homes! His engagement continues after the sale; he's there to help clients find the right companies for their home décor and home improvement needs.

Although he does the bulk of his transactions in Arcadia, Old Town Scottsdale and Paradise Valley, his reach extends to all ends of the Valley and beyond. He feels fortunate to work for the best Realty company in the Valley – Russ Lyon/Sotheby's International – because of its emphasis on quality service.

The Responsible Guy

Among his friends, Chad is known as the responsible guy, typically the designated driver who knows when to end the night. Not only is he passionate about finding homes for his clients, but he also works with various animal shelters to find loving homes for the Valley's pets. Chad uses his professional network and various resources and social media to encourage people to donate money, time and resources. Follow him at @ChadFrancise on Twitter.